Welcome to Brussels yoga pilates, a studio in the heart of the city center combining relaxation and discipline. Located in Debroukère, we have put all our heart into creating a dynamic that meets everyone. Different styles of yoga, pilates, barre, stretching… will allow you to navigate between disciplines to find what suits you. Whether you are a beginner or advanced, our courses, given in French and/or English, are given by caring teachers whose mission is to guide you. It's our well-being cocoon, and we hope it becomes yours.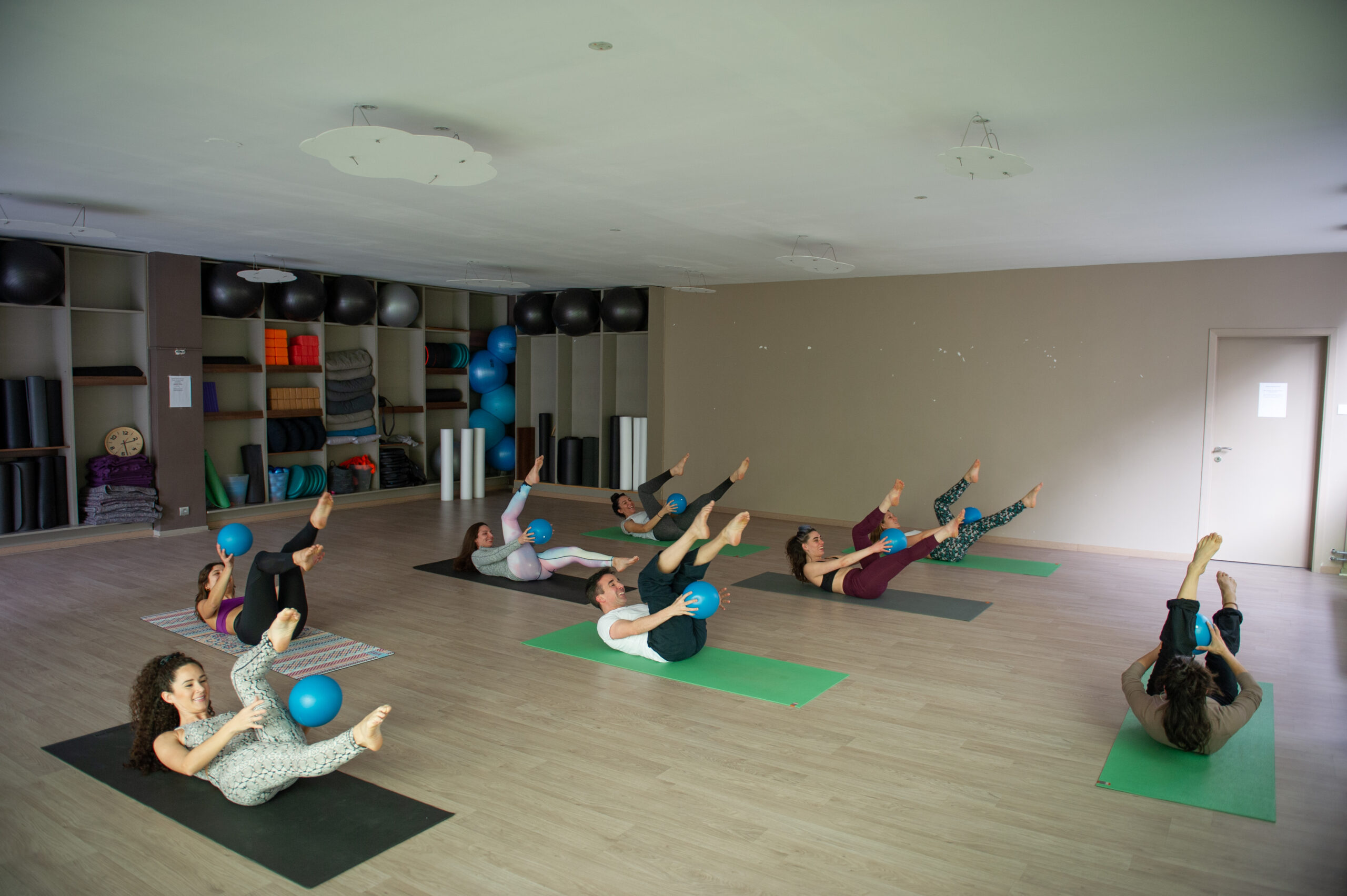 Located at 2 rue d'Argent, Brussels Yoga Pilates offers a reformer room and a room dedicated to private lessons on the ground floor.
Upstairs you will find the main room (photo on the left), of. changing rooms and an area where you can enjoy a herbal tea after class. We recommend that students bring their own mat: all equipment is available on site (Swiss ball, blocks, mat to be cleaned after use, pilates ring and roller).
Located 1 minute walk from the main studio, the center extension is located at 27 rue Leopold. This space offers a classroom and changing rooms and also has accessories for students (mats to be cleaned after use, blocks, pilates rings, bolsters). When booking, the place of the course will be indicated and reminded in the confirmation email you will receive.