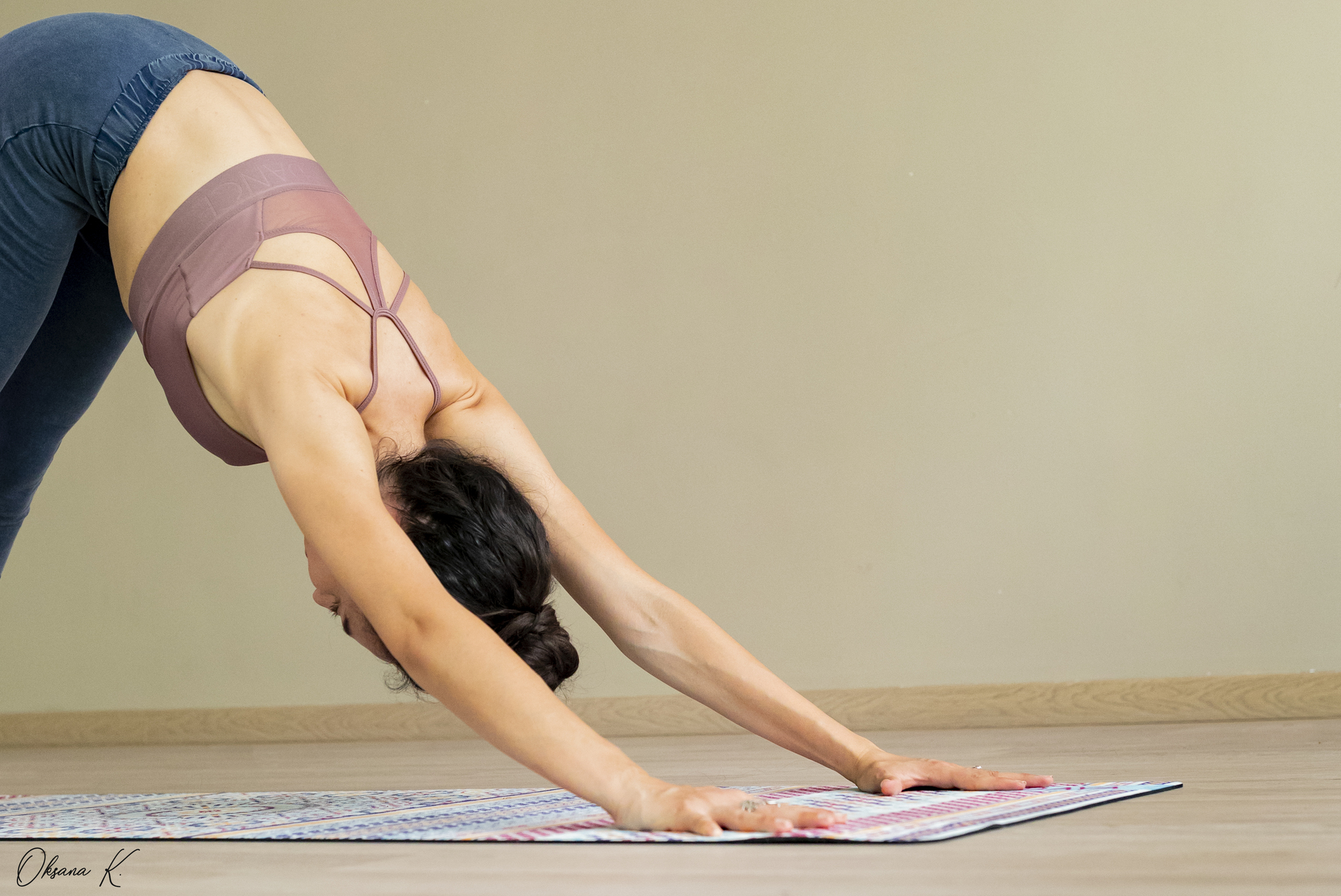 It is necessary to go through the Eversports app to do everything in minutes from your mobile. Whether it is to buy the offer that suits you, book lessons or cancel them. (no payment available at the studio).
Advance booking is essential.
Cancellation conditions: for reformer classes, 24 hours in advance. For the rest of the lessons, 4 hours in advance. Otherwise, the course is due.
No refund after purchase.